Two dead after fatal hit and run crash in Monroe, arrest made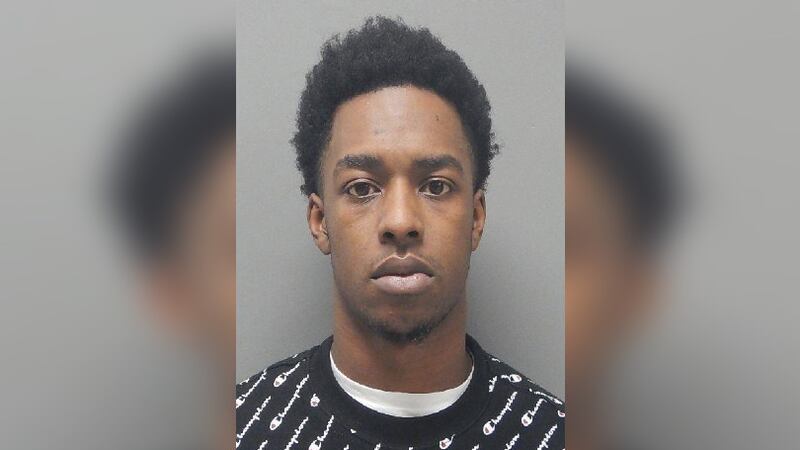 Published: Jan. 30, 2021 at 1:00 PM CST
MONROE, La. (KNOE) - Authorities are investigating a fatal hit-and-run crash in Monroe. The incident happened on Jan. 29, 2021.
According to the Louisiana State Police, they were called to a single-vehicle crash that involved two pedestrians. They say the crash happened on U.S. Hwy 165, just south of LA Hwy 15.
LSP says the first investigation revealed a vehicle, driven by 22-year-old Corey Buie of Monroe was going southbound on Hwy 165. They say for reasons still under investigation, 18-year-old Shedricka Hollins and 17-year-old Brianna Neal, both of Monroe, walked across the highway and into the path of Buie's vehicle.
State police say Buie left the scene after the crash but was later found. They say he was placed under arrest and booked into Ouachita Correctional Center for hit-and-run driving.
They say Hollins and Neal were both pronounced dead at the scene. Toxicology samples were obtained and will be submitted for analysis.
The crash remains under investigation.
Copyright 2021 KNOE. All rights reserved.