USDA: 6 Louisiana parishes designated disaster areas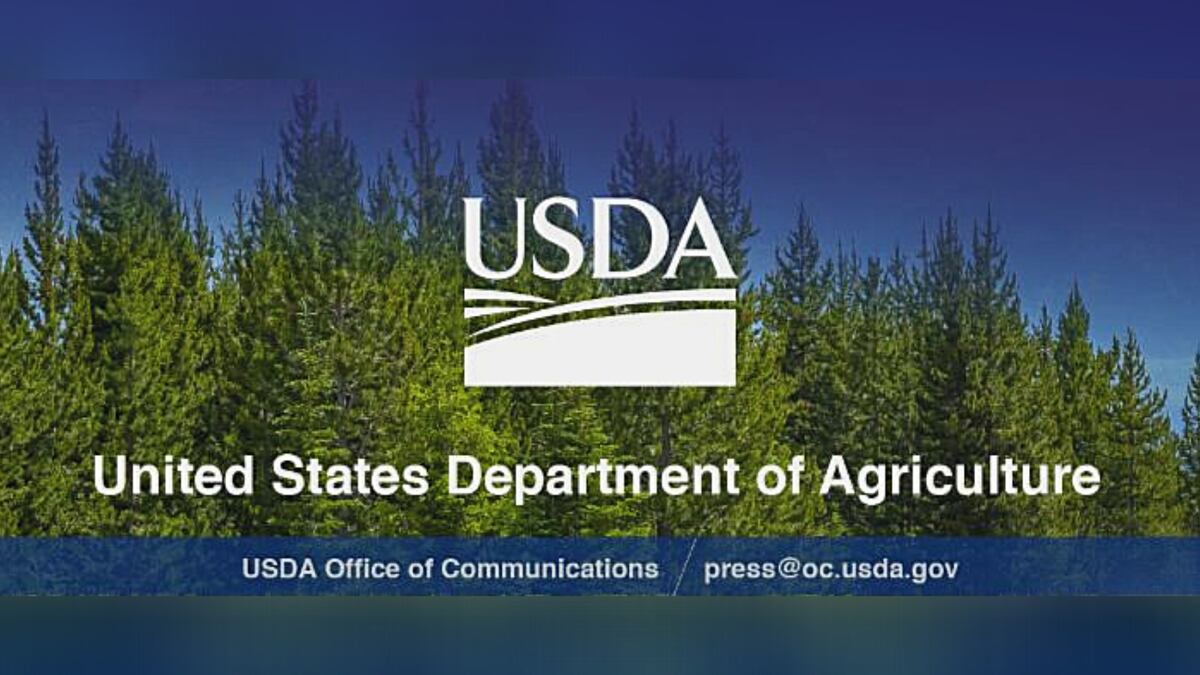 Published: Nov. 14, 2020 at 6:05 PM CST
BATON ROUGE, La. (AP) — The federal government has designated six Louisiana parishes as contiguous natural disaster areas resulting from excessive rain and flooding from April 1 through June 30.
Louisiana Agriculture and Forestry Commissioner Mike Strain, in a news release, said the designation is based on multiple disasters that affected 33 Mississippi counties as the primary disaster area. The parishes affected are: Concordia, East Carroll, East Feliciana, Madison, Tensas and West Feliciana.
Strain says farmers and ranchers in those parishes are now eligible for low-interest emergency loans from the Farm Service Agency.