Monroe unveiling monument for former Kansas City Chief Joe Delaney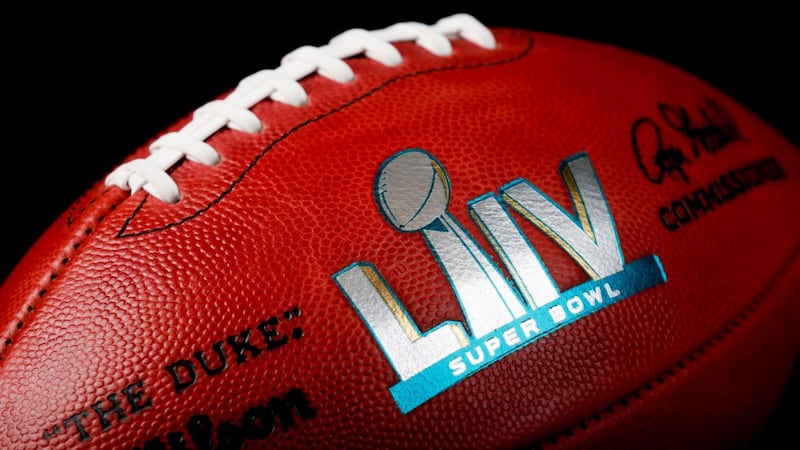 Published: Jun. 19, 2020 at 5:00 PM CDT
MONROE, La. (KNOE) - The City of Monroe has announced the unveiling of a monument for a local hero and former NFL player who died trying to save drowning children at a Monroe park.
The monument will honor former Kansas City Chiefs running back Joe Delaney. It will be unveiled on June 27, at 1:00 pm Saturday, at Chennault Park, located at 8475 Milhaven Road.
Delaney died on June 29, 1983, at the age of 24, trying to rescue kids screaming for help in the middle of a pond at Chennault Park. The City says Delaney and two of the children drowned that day, one survived. Delaney put his life on the line to save the children, even though he could not swim.
He was from Haughton, Louisiana, and attended Northwestern State University, where he was a track star and two-time All-American football player. He also earned NFL Rookie of the Year and Pro-Bowl honors during his career.
After his death, Delaney was honored by President Ronald Reagan and awarded the Presidential Citizens Medal in 1983. He was also honored by Louisiana Governor Dave Treen with the Louisiana State Civilian Bravery Award. He was also recognized with the NCAA Award of Valor.
The monument was the idea of the police rescue diver who retrieved Delaney's body from the pond, Marvin Dearman. In a news release, the idea is described:
In February of 2020, the day after watching the Kansas City Chiefs win the Super Bowl, Dearman woke up with a vision to honor Delaney in a special way. The Chiefs won the Super Bowl in the year of the 37th anniversary of Delaney's death. Joe Delaney wore #37 while playing for the Chiefs. Dearman set out to raise money to secure funding for a monument honoring Joe Delaney's life and heroic efforts at Chennault Park. Mayor Jamie Mayo and the Monroe City Council agreed to donate the use of land within the city park for the project. On Saturday, June 27, we will all be able to pay tribute to a wonderful and deserving Louisiana legend.
Copyright 2020 KNOE. All rights reserved.